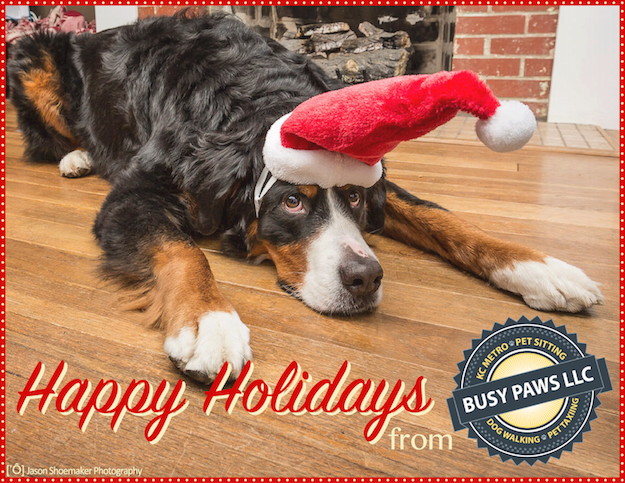 Merry Holidays!
Season's greetings, happy holidays, merry Christmas, happy Hanukkah, merry-whichever-one-of-the-various-traditions-you-celebrate, etc. from Busy Paws, LLC!
The bad news: Ollie lost his will to live after I slipped this Santa hat on his poor, trusting head. The good news: his emotional numbness made his recent photoshoot with Jason Shoemaker Photography a great success. So please prepare yourself for a landslide of cuteness — in the form of Ollie striking a perfect variety of poses like a true supermodel — in the near-future! 
In the meantime, you can check out more of Jason's beautiful pet photography here:
Jason's Website
And good tidings and so on to you and yours this winter solstice.